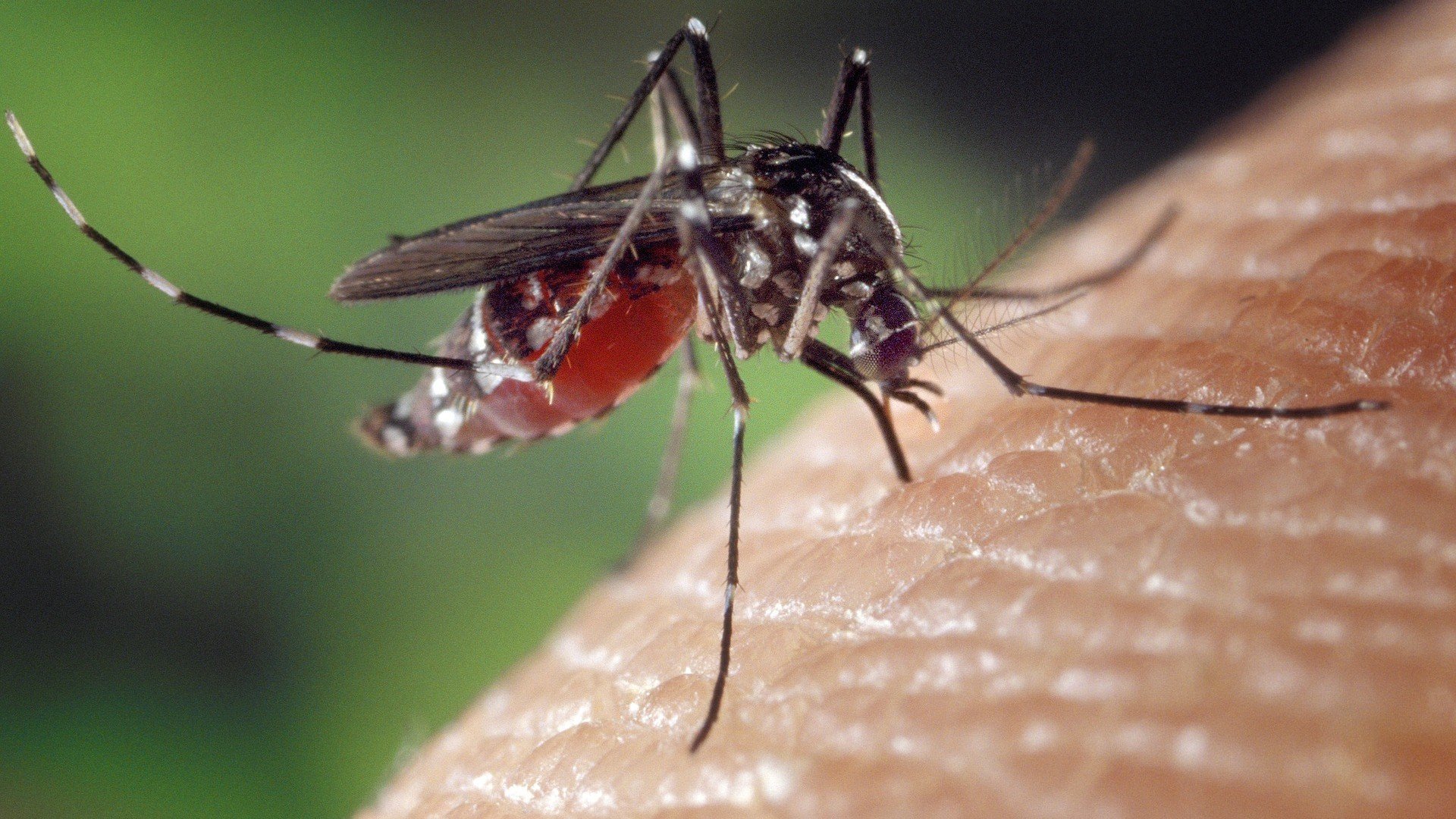 Officials: 1st mosquito test positive for West Nile virus in Chicago this year | Chicago News
(FotoshopTofs / Pixabay)

The Chicago Department of Public Health (CDPH) has confirmed the city's first batch of mosquitoes that test positive for West Nile virus for 2021.
Mosquito traps placed around the city have been tested every week since the end of May. Out of 108 pools tested between July 5 and July 9, four were positive for the virus. The pools were located in community areas of O'Hare and Beverly, according to data from the CRPD.
The CDPH will continue to monitor areas where mosquitoes have tested positive. No human cases of West Nile virus were reported in 2021.
In addition to the traps, the city's West Nile control response includes treating 40,000 catch basins with larvicides.
There are a number of precautions people can take to avoid contracting West Nile virus, according to the CRPD:
– Use an insect repellent containing DEET, picaridin, IR3535 or lemon eucalyptus oil.
– Remove standing water weekly from sources such as flowerpots, gutters, tires, toys, pet water bowls and birdbaths.
– Keep grass and weeds short to eliminate hiding places for adult mosquitoes.
– When going out between dusk and dawn, wear loose, light-colored clothing, long pants, long-sleeved shirts, socks and shoes.
– Make sure all screens, windows and doors are snug and free of holes. Repair or replace screens that have tears or other openings.
West Nile virus is usually spread to humans through the bite of infected mosquitoes, but most mosquitoes do not carry the virus.
According to the Centers for Disease Control and Prevention, 8 in 10 people infected with West Nile do not develop any symptoms. Of those who do, about 1 in 5 will suffer from fever and symptoms such as headache, body aches and vomiting. One in 150 infected people will suffer from a serious illness such as encephalitis or meningitis.
Contact Patty Wetli: @pattywetli | (773) 509-5623 | [email protected]
---